Here are a few kind words from brides and grooms that have given me the opportunity to capture some of the most memorable moments of their lives.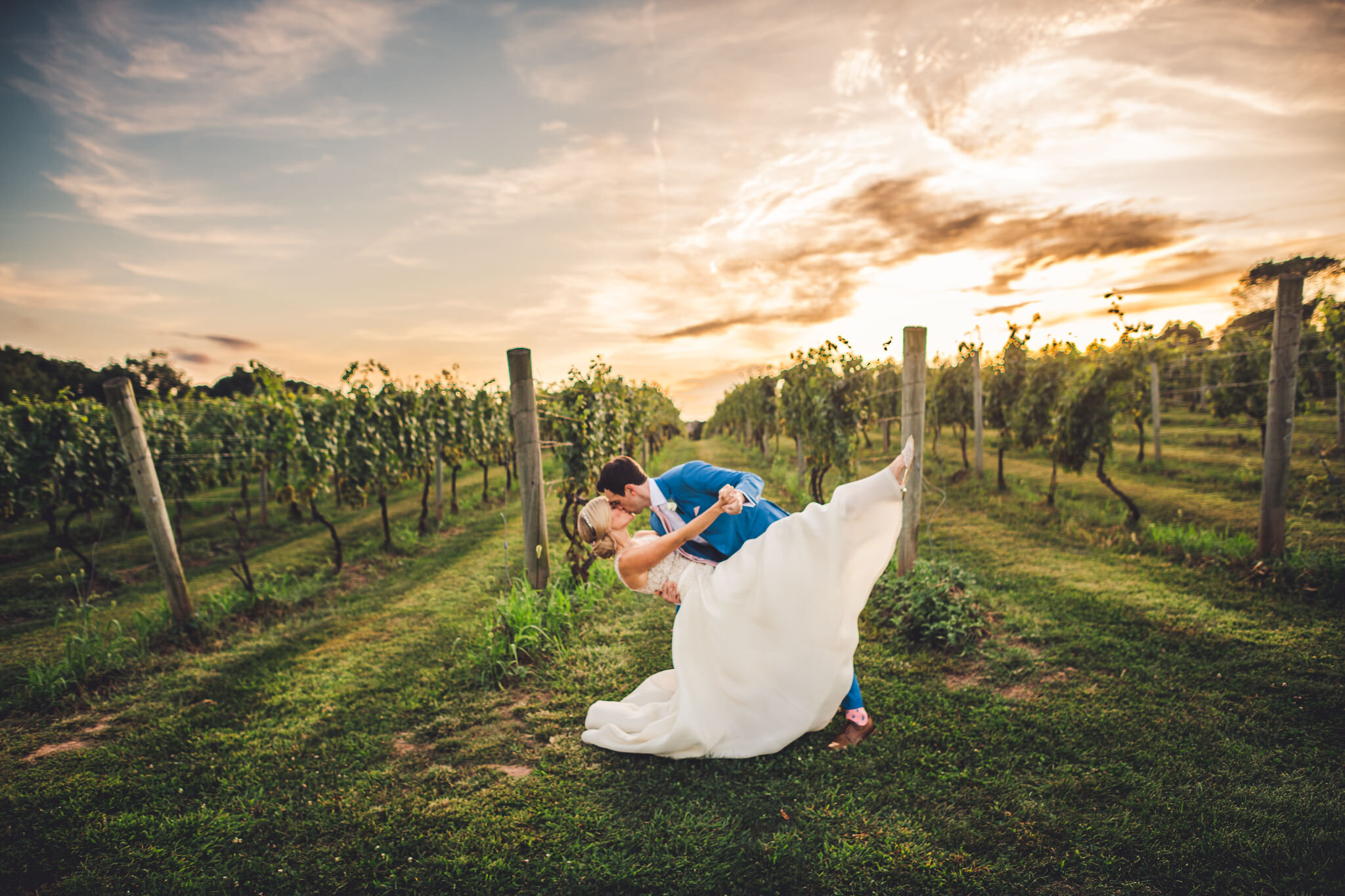 Anton is the BEST. I looked through so many photographers and I loved the way he uses light and captures candid moments. Not only is he talented, he is also kind, professional, and down-to-earth. On our wedding day, he was on time, made sure we got all the shots we wanted, was flexible, and captured so many amazing photos. He also shot our engagement shoot, and friends kept telling me how they were the best engagement photos they'd ever seen. I 100% recommend him!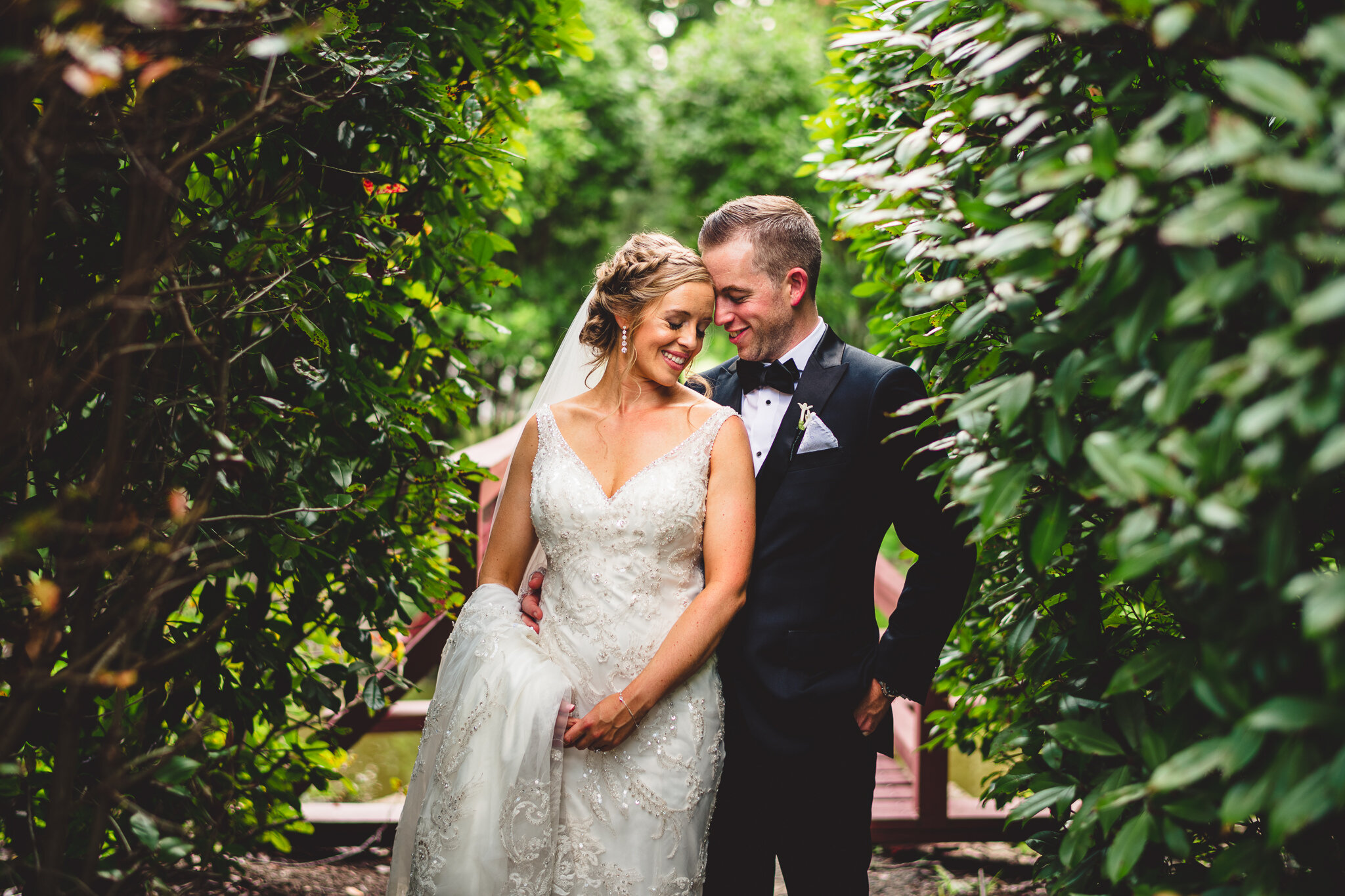 Anton is the best! Not only did our wedding photos come out absolutely amazing, but he made the whole day fun for everyone involved. Anton was able to provide direction for poses when needed, but also played along with our silly ideas. We are so thrilled we picked him to document our day and would recommend him to anyone else getting married!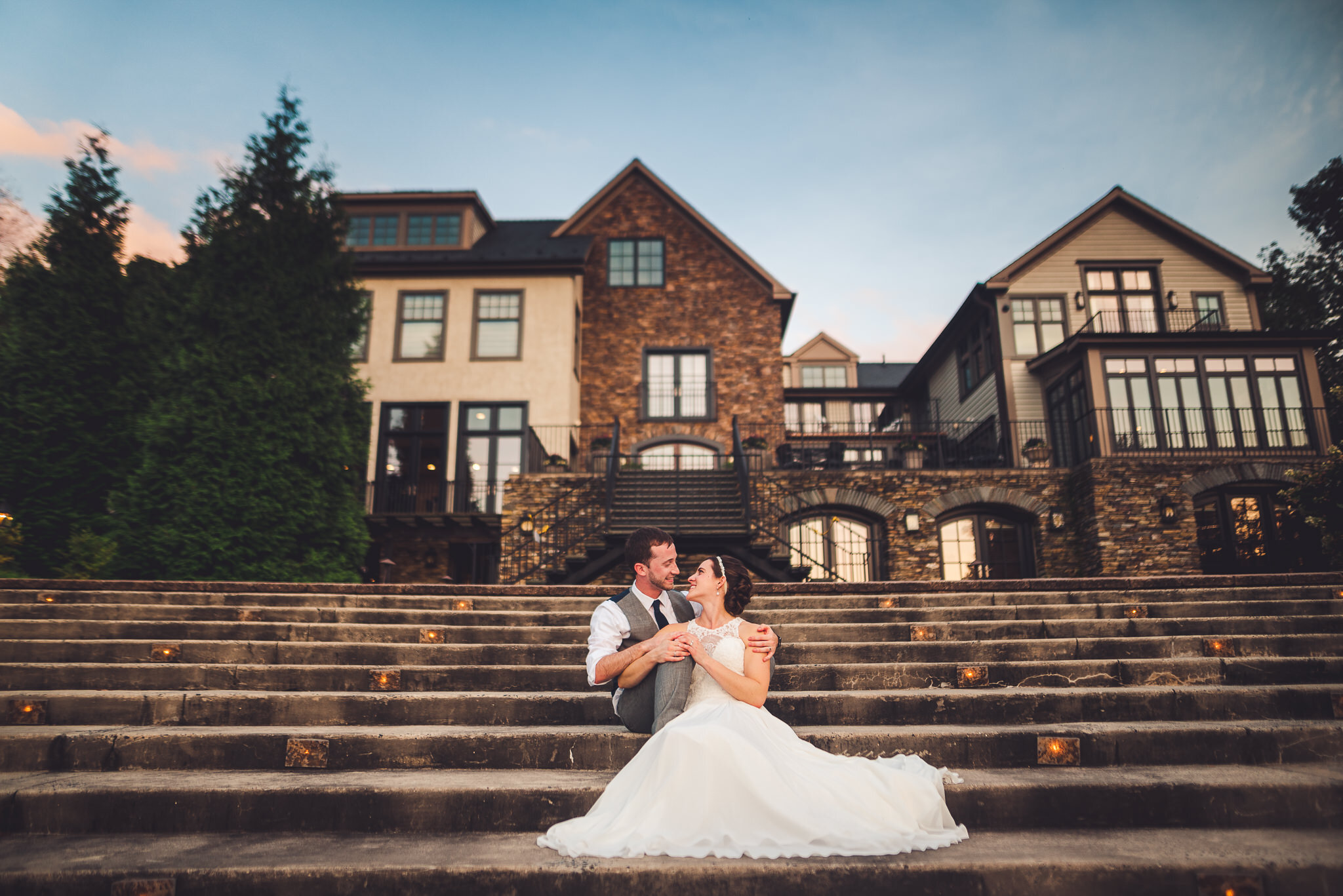 We cannot thank Anton enough for capturing the best day of our lives! He did everything that he could to make us comfortable and relaxed on our wedding day and went over and above at every turn to make sure that we had each and every shot that we wanted. Anton was always super responsive to any and all questions that we had. I had a surprise planned for our first look and Anton went in with me 150% to make it happen - it was everything that I hoped for and more! Another point that I cannot stress enough is Anyon's flexibility and go-with-the-flow attitude - he's incredibly easy to work with! This is a plus whether you're a more laid-back personality (my husband) or a more type-A personality (myself). If you're in the Philly area, please consider Anton as your wedding photographer! His shots are amazing and it feels like he's part of the family on the day - it'll be one of the easiest decisions of your wedding!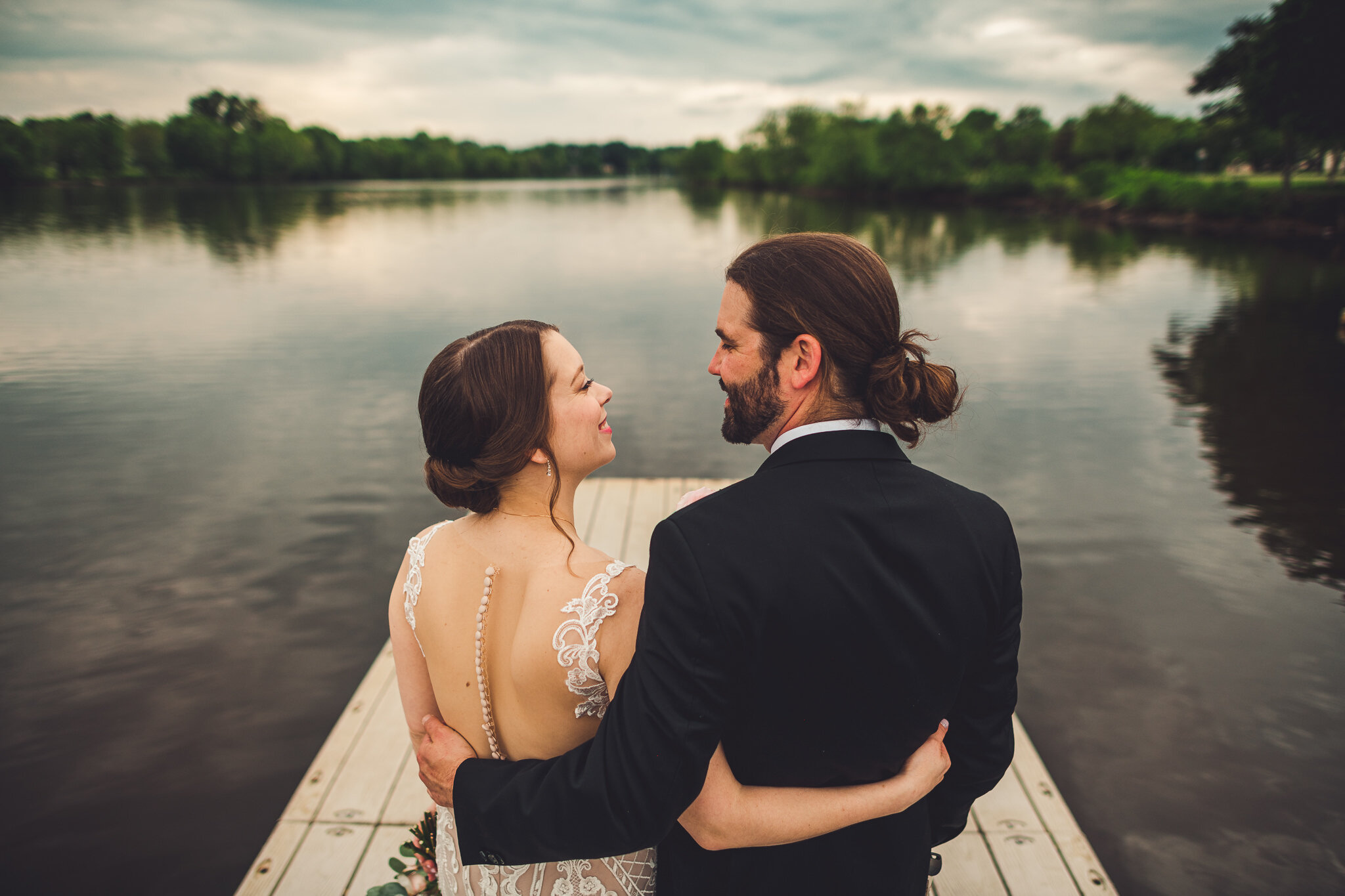 We're so glad we chose Anton as our photographer. He captured our wedding day so well! We picked out a few spots that we wanted to be photographed at (including at our house with our crazy dogs) and Anton did the rest. He was so good at posing and directing. My husband was recently in a few other weddings, and after the pictures, he kept saying how much better Anton was at setting up shots and giving direction. He also did an awesome job of capturing the energy of the reception. The photos turned out so well and he got them back to us faster than I thought. If you go with Anton as your photographer, you won't be disappointed!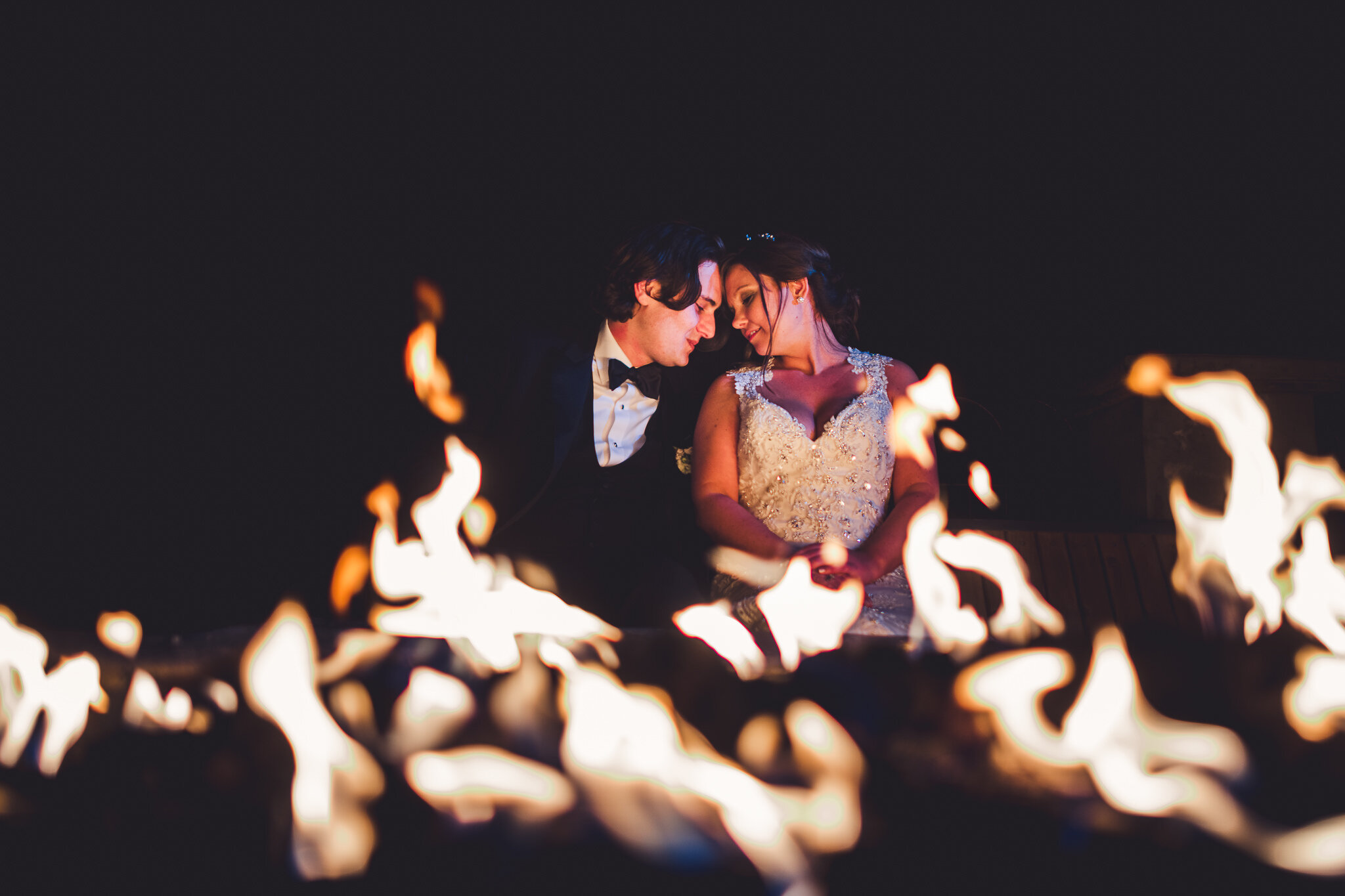 Anton was such an amazing photographer! He was so easy and accommodating to work with. He was super responsive by phone and email from beginning to end. Anton helped make our wedding day as stress-free as possible. He had great ideas for pictures. We are beyond happy with how beautiful our wedding photos came out. I cried tears of joy when I first saw our wedding photos. He captured our entire day perfectly! We cannot thank Anton enough for for such a wonderful experience!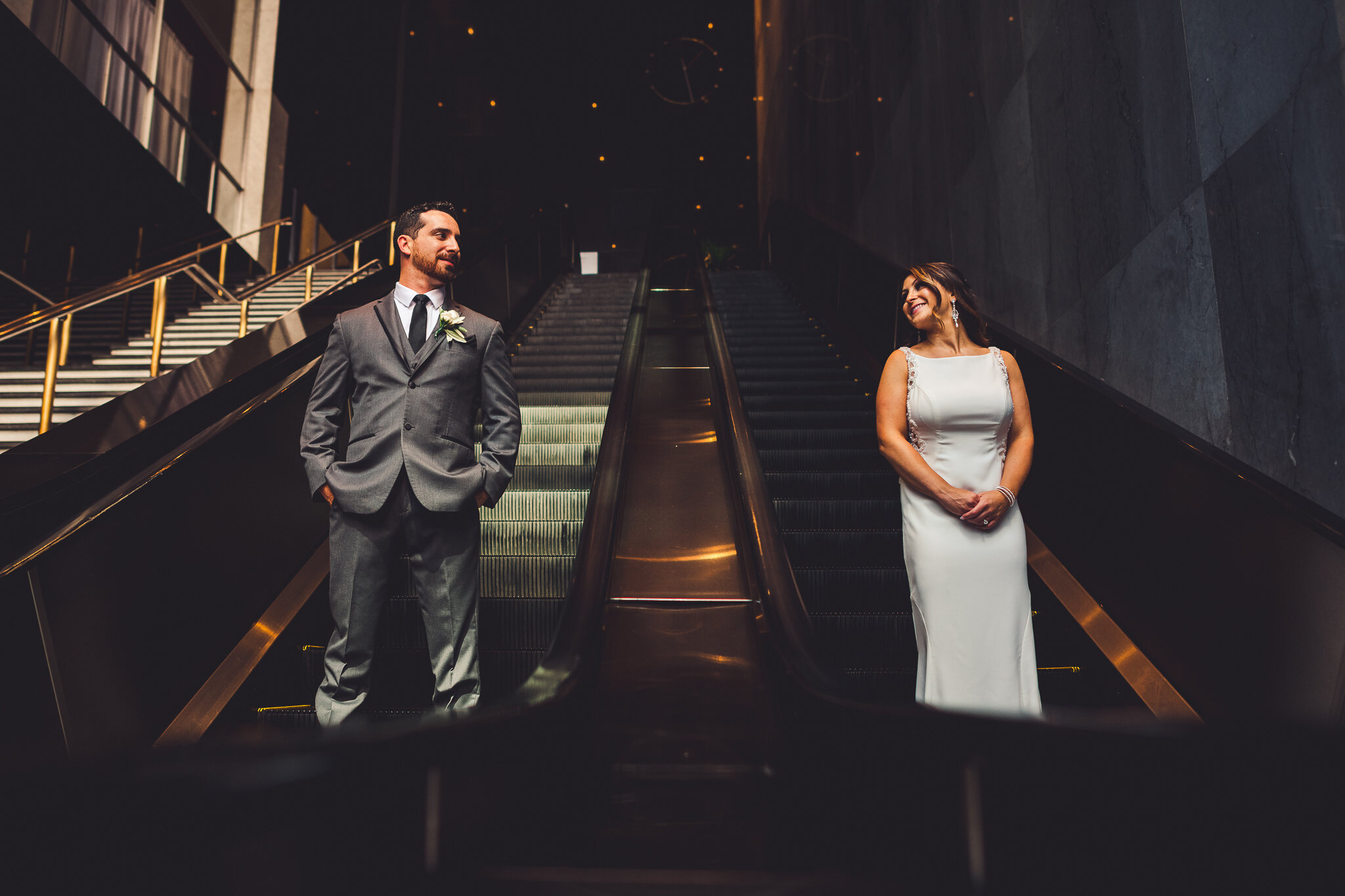 Anton is extremely talented, friendly and professional. As soon as I talked to him on the phone and looked at his portfolio, I knew I had to hire him. Our engagement photos turned out stunning and our wedding pictures were AMAZING. I have received SO many compliments from friends and family saying how talented my photographer was. The photos from our wedding day are outstanding. Anton has the ability to capture real, candid moments that are genuine and extremely special. The photos of my first look with my dad had me tearing up, they caught the most heartfelt and genuine reactions. Anton was able to capture the reception extremely well. My friends and family are HUGE dancers and he was able to capture the fluidity and movement in the photos with perfect clarity. I am beyond thankful for his services. Anton and his second photographer were amazing to work with on the day of the wedding. Couldn't recommend him enough!!
Anton was hands down our best vendor! We did our engagement, sangeet, ceremony and reception pictures with him and couldn't have asked for anyone better. He drove 2 hours for us for the engagement session and made us feel comfortable almost instantly. Neither me, nor my husband are good with pictures, but he got us at ease very quickly! Since ours was a Hindu wedding, we had multiple events and Anton shot all of them beyond beautifully. Our friends and family can't stop raving about the pictures and we already have some of our favorite ones picked out! He is polite, prompt and just overall faboulous to work with!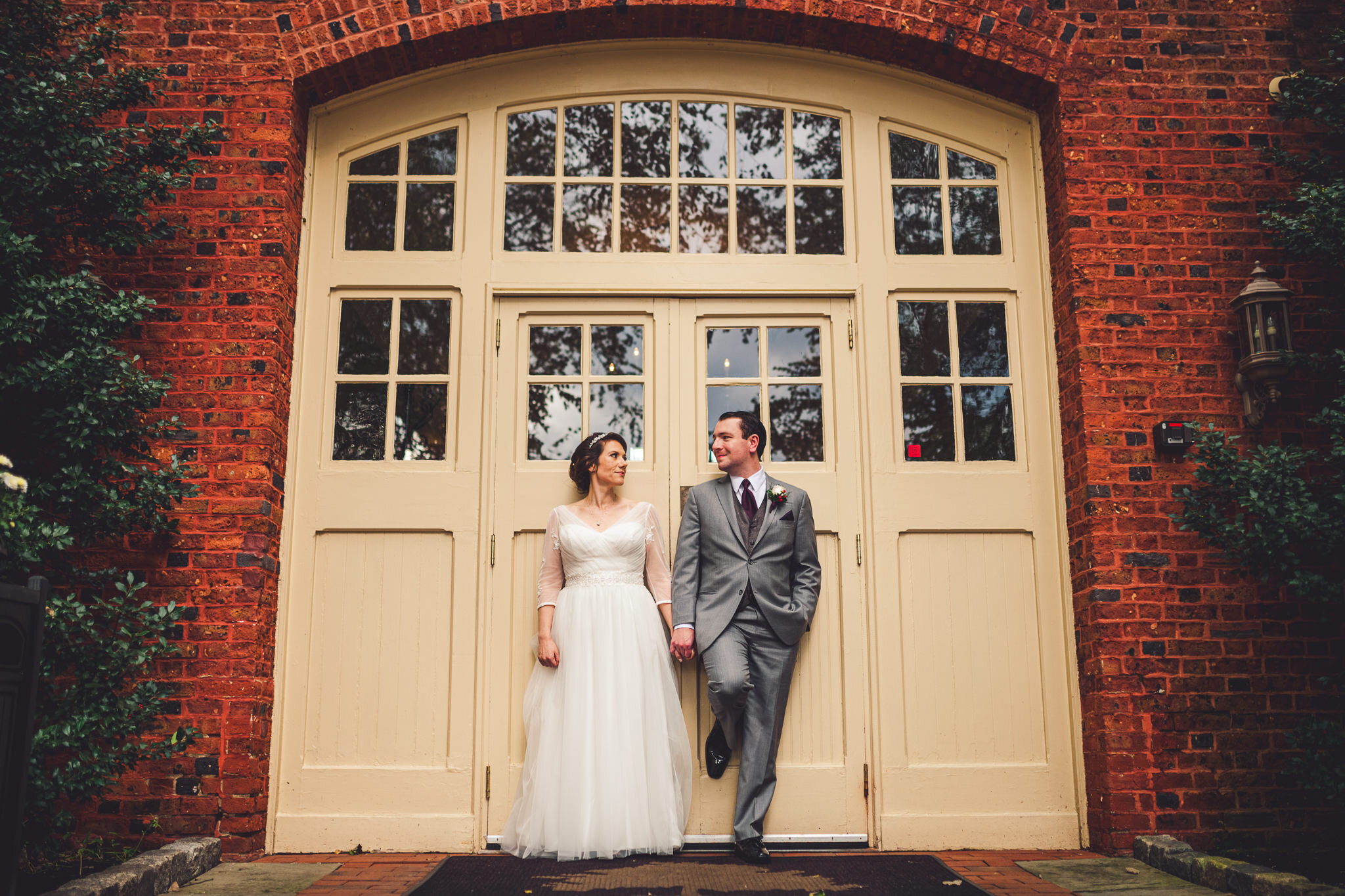 My husband and I both agreed that we wanted to make an investment in our wedding photography. I started looking at photographers early on in our planning and Anton was one of the first ones I found...and I kept going back to his photos during my research. We met with several photographers but in the end we chose Anton to be the one to capture our special day. It was one of the best decisions we made while planning the wedding. Anton was really great to work with during the planning process, answering all of our (MANY) questions and easing any of our concerns. He was very easy to get in touch with and would respond to our emails promptly. During our engagement shoot, he did such a great job making us feel comfortable (not an easy task when you're out in public with a camera pointed at you!) and we were so impressed with the turnaround time for the photos...and every single one of them was incredible. We were blown away! The wedding photos were even more amazing. He did such an incredible job capturing our wedding day. He was super organized (which was a big help to me!) and definitely served as a calming presence during the excitement and chaos of the day. He even stepped in to help pin on my husband's boutineer when we had problems with the pins! I am so glad we chose Anton to be our photographer. Our friends and family have all raved about our photos and we are so glad to have such a special day preserved so beautifully.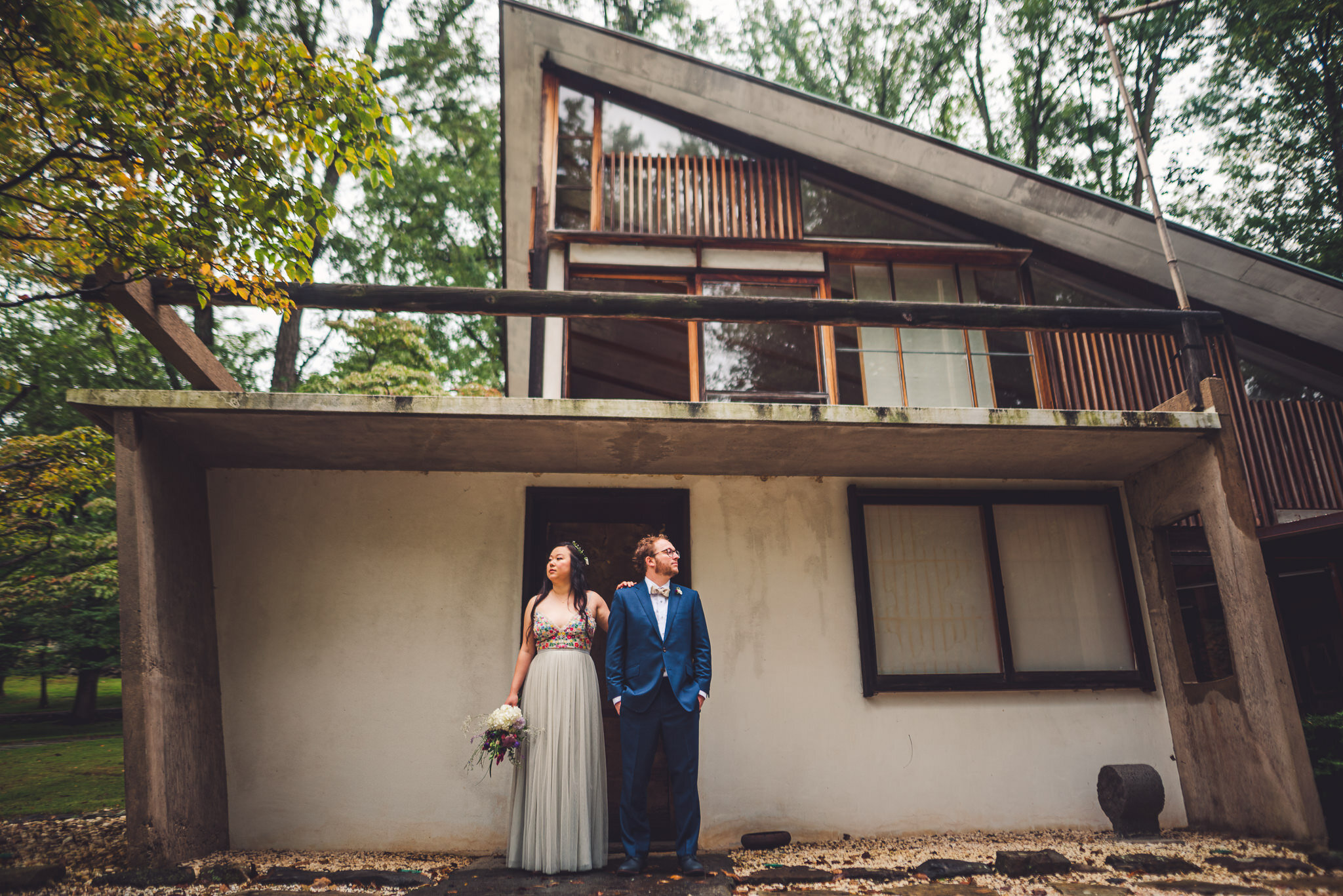 We're so glad we had Anton as our photographer! He was pleasant to work with and his photographs are expertly done. He did a wonderful job directing staged shots, and more importantly for us, worked really well independently to photograph our friends and family as we enjoyed our reception (meaning we got beautiful photos without having to think about it)! Not to mention, Anton's prices are very reasonable. We would choose him again in a heartbeat, and we suggest you do the same!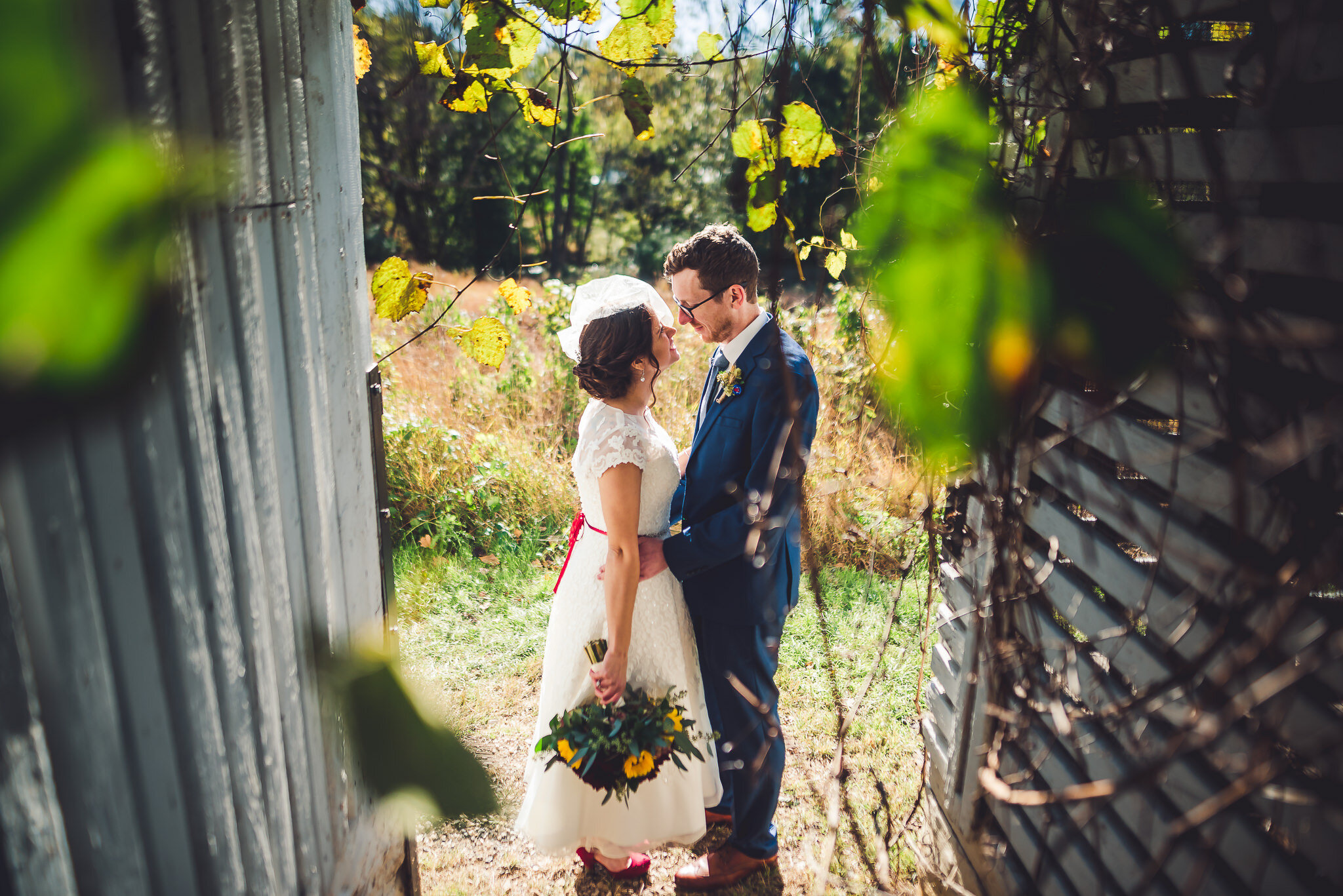 Anton was amazing! He was very detailed on what he provides and how the day will go and allowed you to let him know what pics you specifically wanted and made sure they were taken. On the day of, he made it go so smooth with knowing great shots to take which i like because less I have to think about. And he got the pictures back to us in great time and they all turned out beautifully, just what we wanted! He is an all around great person, he was so nice and laid back, and easy to talk to. I would definitely recommend him
I cannot say enough about Anton. He captured my wedding in a truly magical way. It was amazing that he was constantly everywhere but you never knew! Anton stuck with exactly what we wanted, and really managed to make every single picture absolutely stunning--even if it was simply the makeup my makeup artist was using. Still gorgeous! He was sweet, organized, open minded and extremely helpful. I've had so many friends ask about my wedding photos and I encourage everyone to have Anton do their photography! I'd call him again for any future happy occasions in the future for sure!!!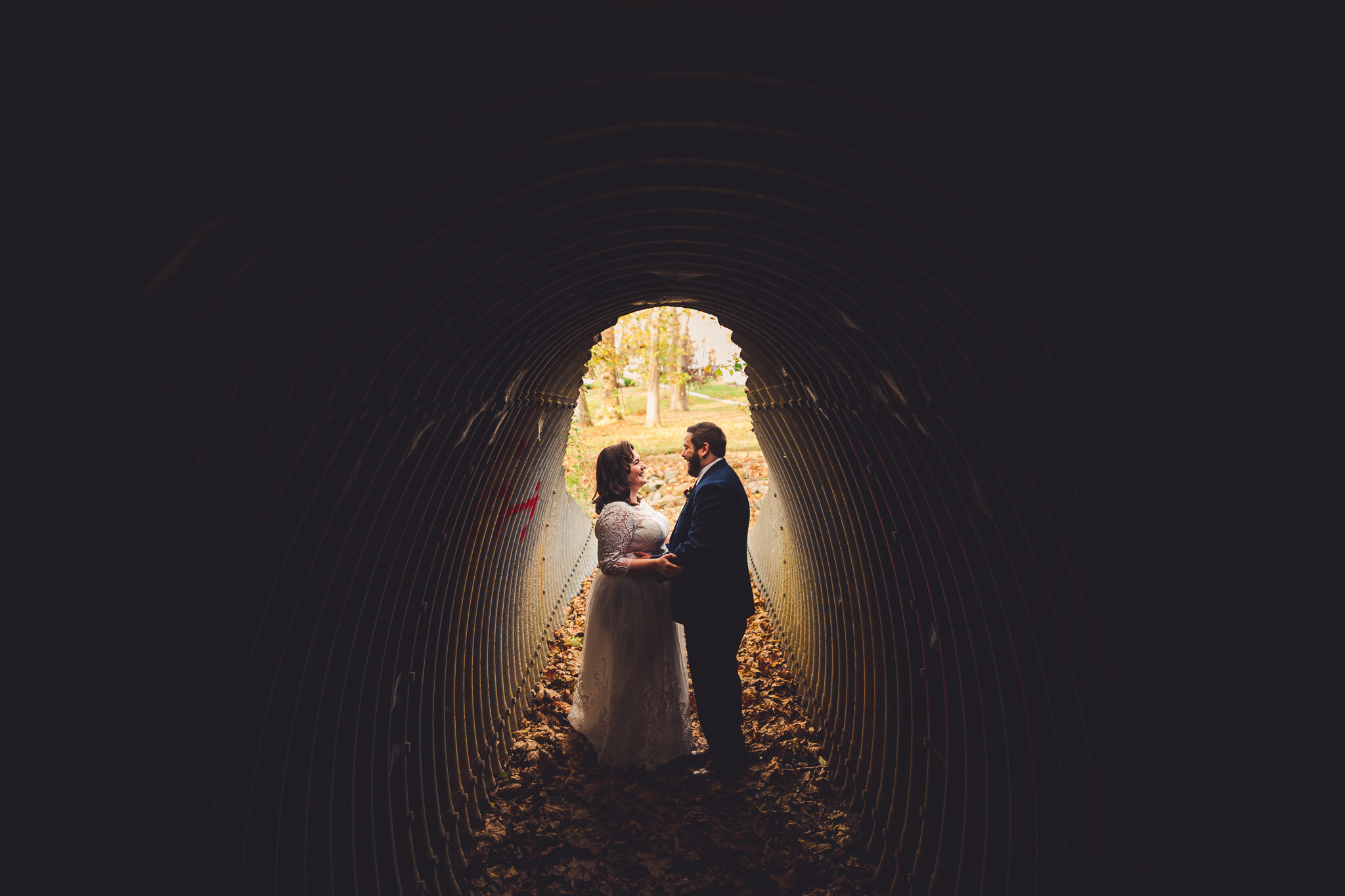 When it came to our wedding, the most important thing we believed in as a couple was getting a photographer that we felt very comfortable with, someone who would understand our personalities and how important it was for us to get the spontaneity of the day. When we came across Anton's portfolio online we quickly knew that he was what we were looking for. Looking at wedding after wedding that he shot you could really get a feel for each couple's wedding day and how fun they were! After reaching out, he set up a meeting with us and when we sat down with him we found Anton to be really laid back and intuitive. We also got the feeling from him of how important it is to him personally to capture the intimate moments of the day, not just the mandatory posed shots. We had complete trust in him that there wouldn't be important moments happening that he would not do everything in his power to capture. The day finally rolled around and we were not at all let down. Throughout the day there were many moments we'd want captured happening and we'd look to find Anton only to see the flashes from his camera going off as if he knew they were coming. Anton was so easy to work with and made us feel so comfortable and at ease as we took all of our couple and family shots. We were truly able to relax and enjoy the day throughout the process. After getting the photos back and we were completely blown away. The shots were gorgeous! He truly captured exactly how the day felt for us and how everything looked. All of the details and all of the sentimental shots are photos we will always cherish. It is such a blessing to have such a gorgeous representation of our day to look back on throughout the years. Anton was incredible to our family and treated them as his own. The day honestly would not have been the same without him and our photos truly feel like gift.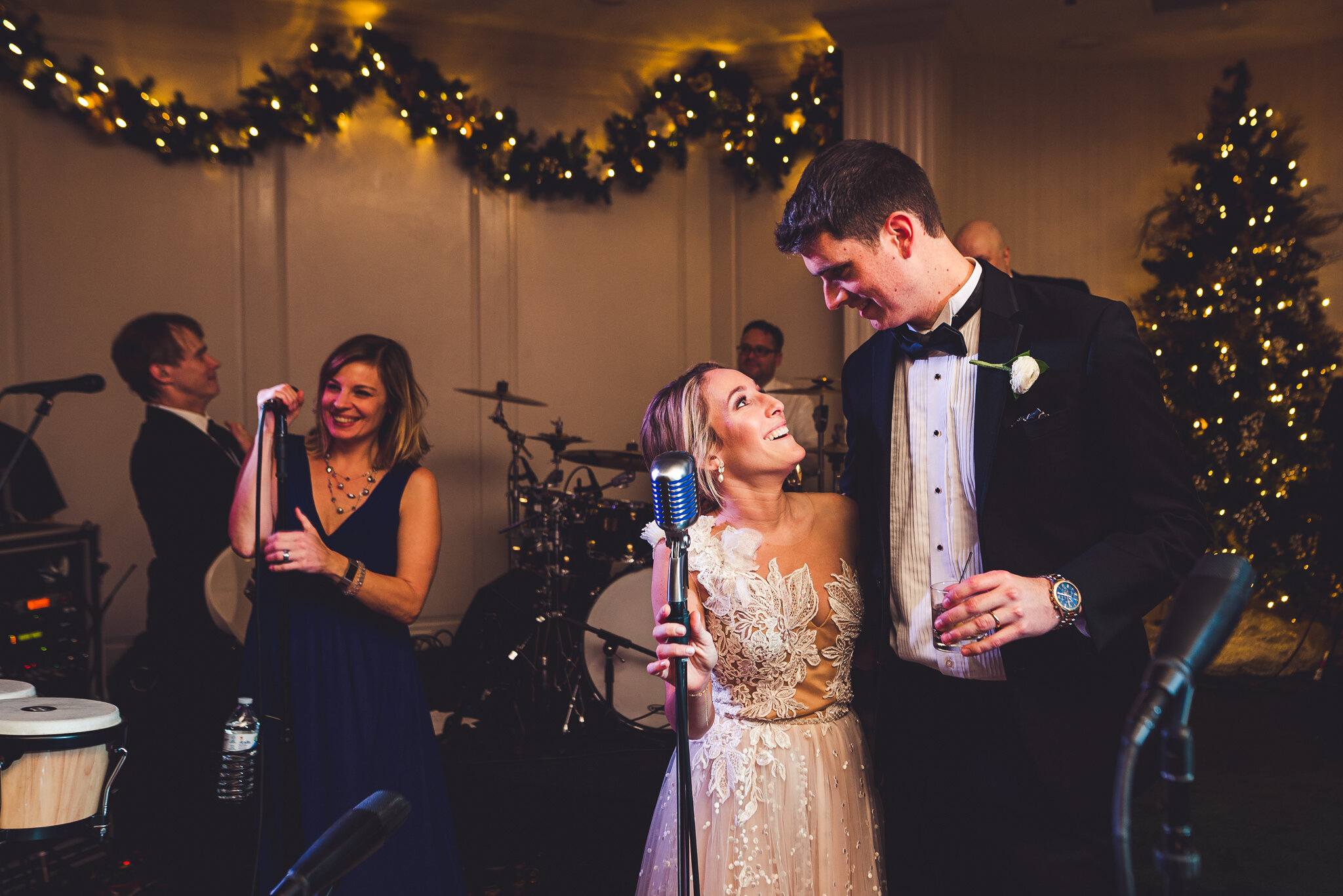 Anton was absolutely amazing to work with. Leading up to our wedding Anton was approachable, responsive, and professional. He eased our minds by addressing any questions we had and made sure to get shots of what we requested. From the start of our wedding to the moment when it ended he supported us. Anton went above and beyond to make sure we got unique and gorgeous photos. Our guests loved how he interacted with them throughout the wedding, and even asked him to dance several times! When the night ended we were surprised to find an email from Anton with a photo for us to post on our social media accounts. This photo had been taken just hours prior! We received the rest of our photos within weeks and we were so impressed. Anton captured all our emotions and every aspect of our wedding. I would recommend Anton to anyone, he is a talented artist and we feel so lucky to have had him there on our special day.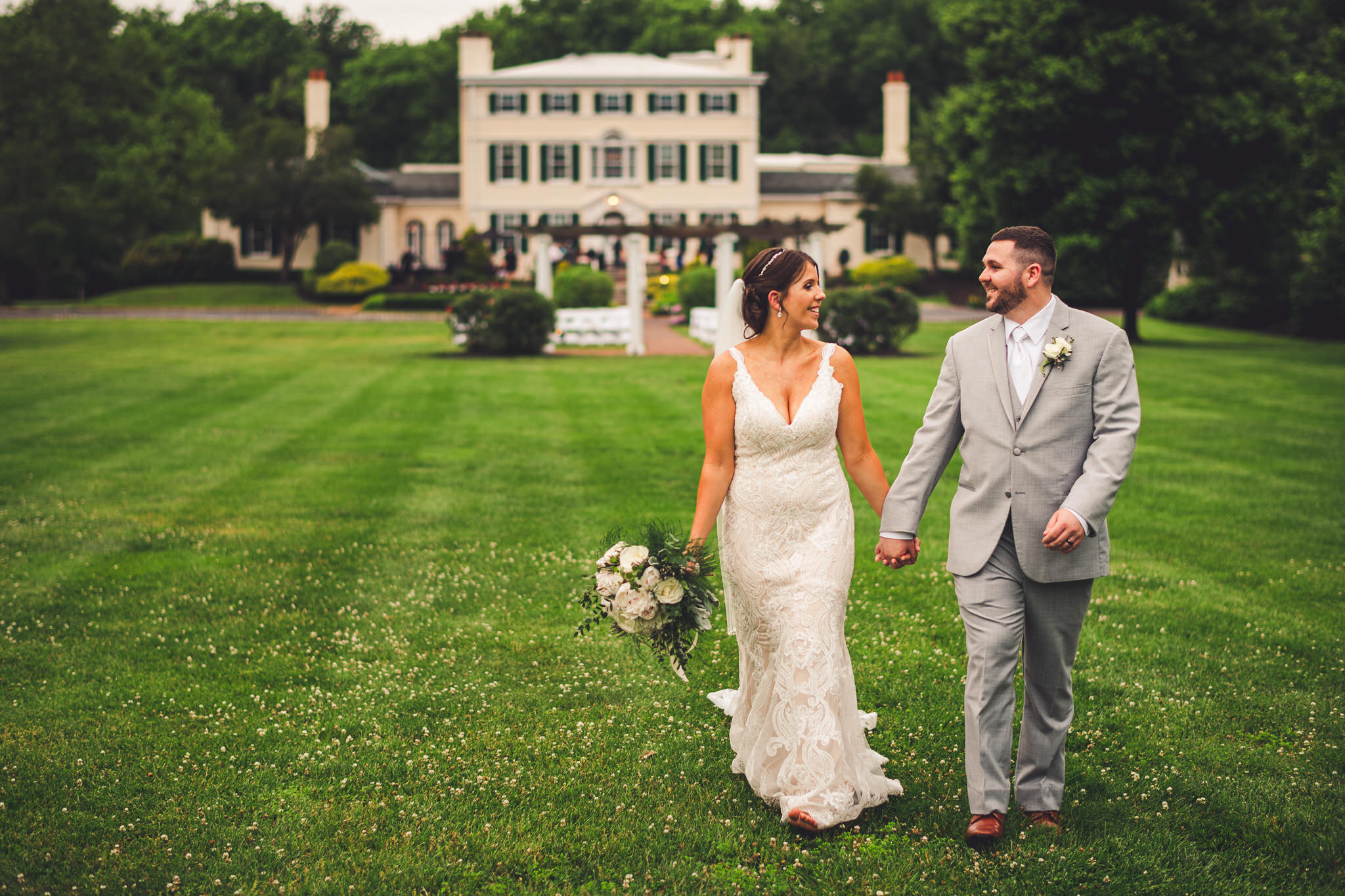 Anton was my photographer for my wedding in June and I don't even know how to begin to describe how great of a job he did! Everyone was blown away by the quality of Anton's work! He made my husband and I feel comfortable during our pictures and knew how to make us laugh when it was seeming like we had enough. I can't thank Anton enough for making my wedding day incredible!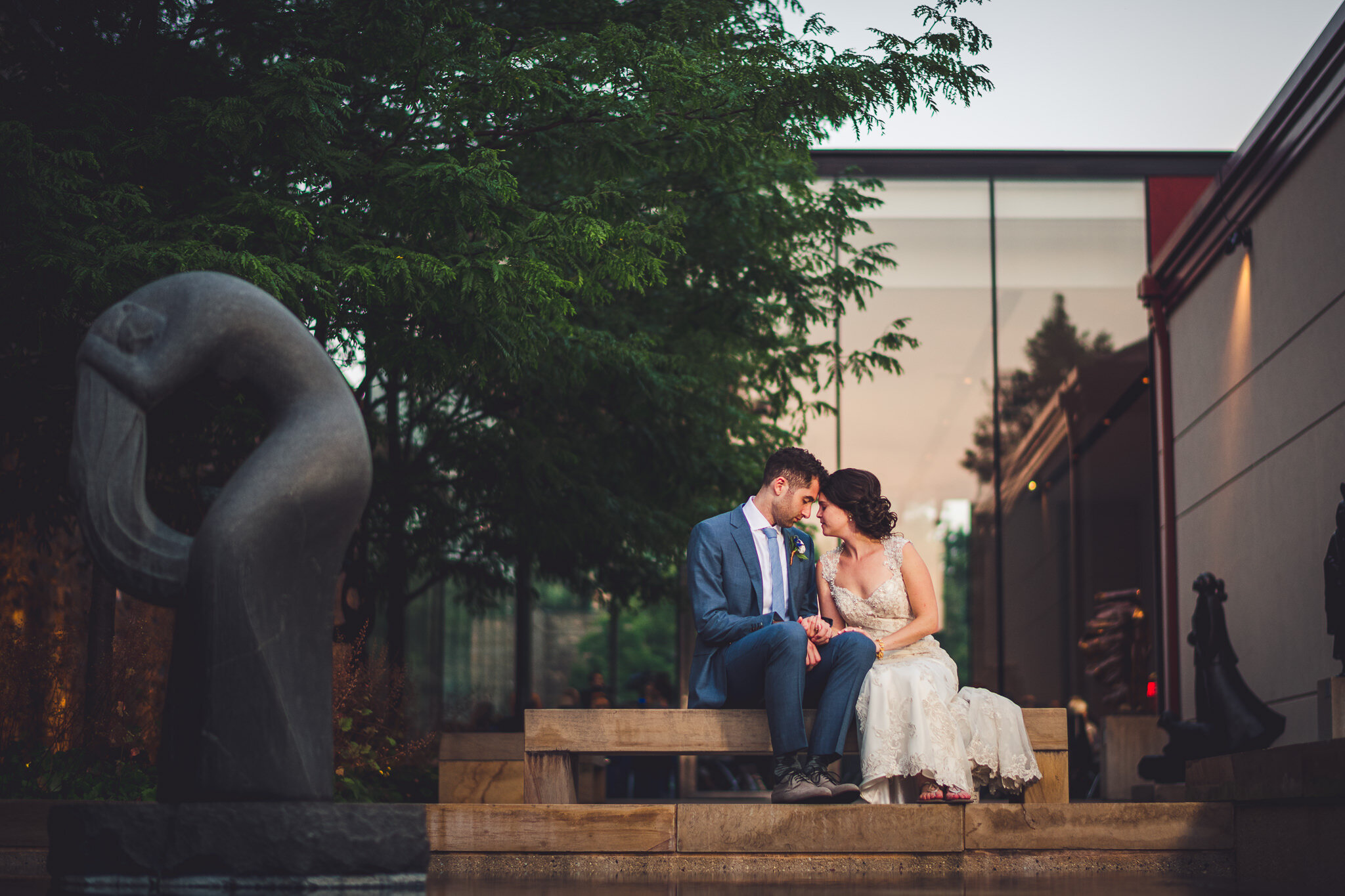 We are really happy that we chose Anton as our wedding photographer. He was really easy to work with and flexible to our schedule and requests. He captured all of the best moments with great candid photos without ever feeling like he was in the middle of the moment. The photos turned out fantastic and we got several complements that they were the best wedding photos people had ever seen!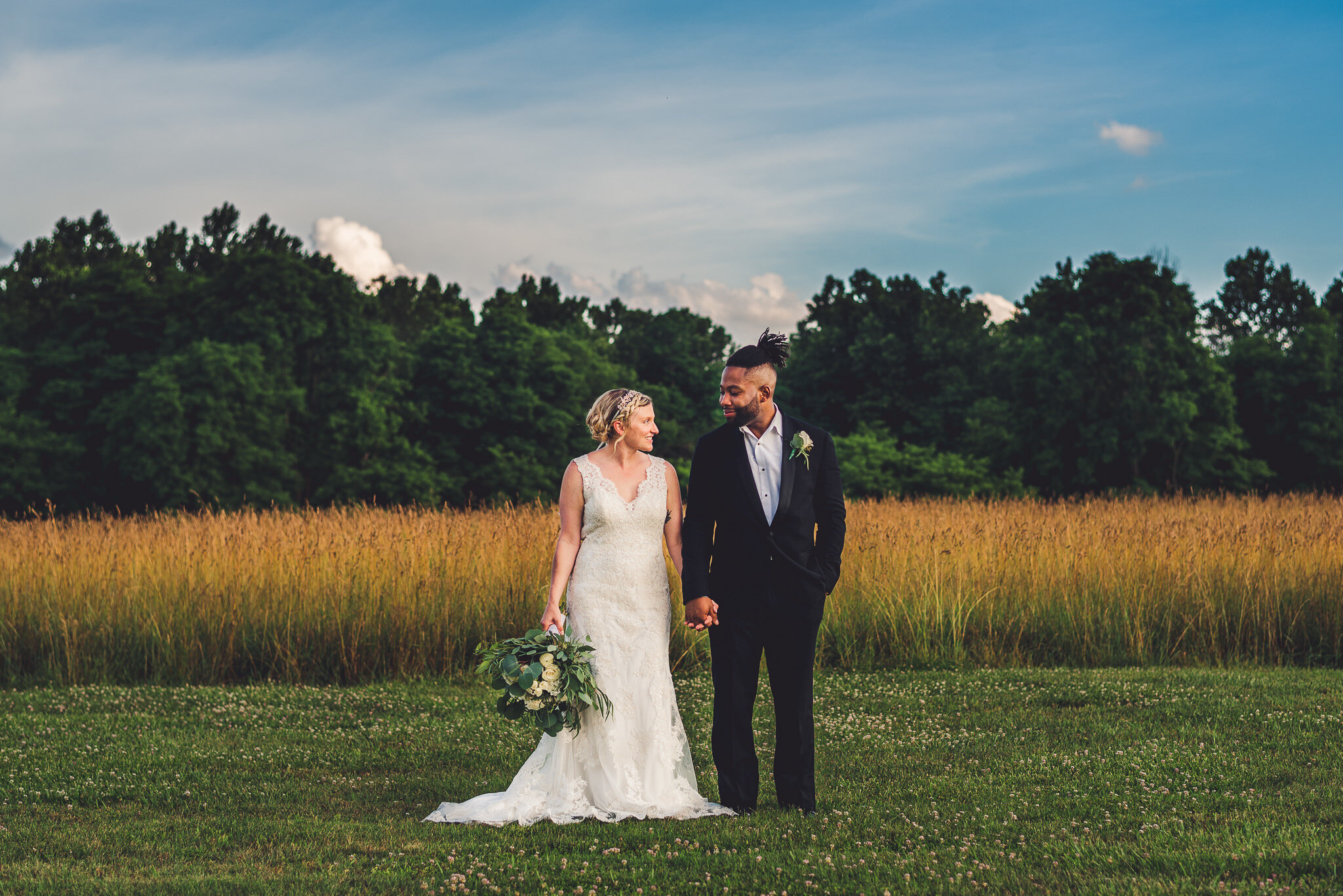 Anton was exactly what my husband and I wanted and more. He exceeded my expectations with communication and planning prior to the wedding day and then fulfilled all of our wishes on the day of. My husband and I are both very laid back in personality and also have an eye for detail and the arts. Anton was able to provide professional yet laid back service the day of the wedding and made us both feel comfortable and confident. We just received our photos and he did not disappoint! His work is exceptional. It is the perfect blend of posed prettiness and raw emotions and moments. He captured absolutely everything and I could not be more thrilled. We are so pleased we went with Anton and would recommend him to anyone.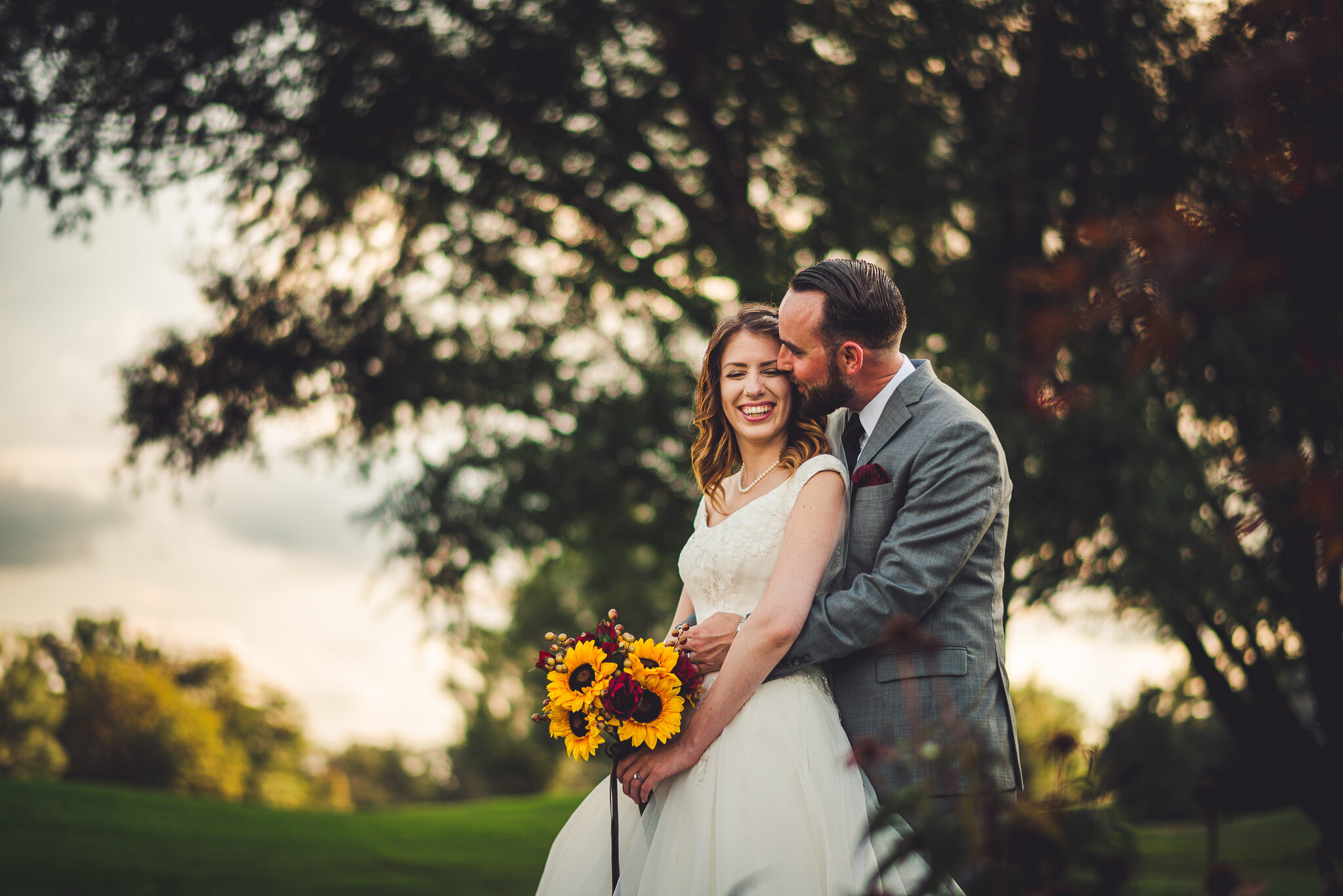 Absolutely amazing. Anton goes above and beyond to capture every moment, and makes everything incredibly simple at the same time. I will recommend him to my friends and family for years to come.